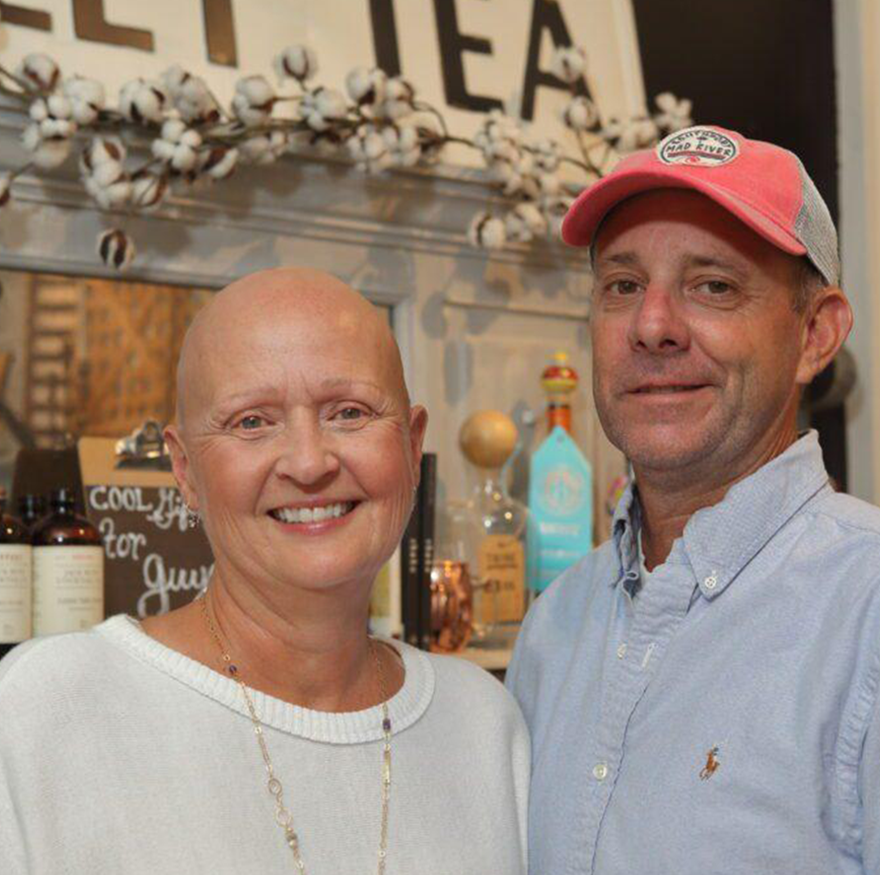 Hi, I'm Gwen, a true Carolina girl! I love sweet tea in the summer, boating anytime, and winter for me means wearing closed toed shoes!
My Southport story began, like so many others, with a visit and a "love-at-first-site" experience. Moving here in 1998, I quickly became involved with the local yacht club, where I learned to sail and fell in love with the sport and met Jamie who is, as they say, "the son of a son of a sailor". A Northerner, growing up in Long Island and Vermont, Jamie spent summers sailing and winters skiing - opposites attracted through our mutual love for sailing and home design.
2000 was a year of many changes – we got married, bought our first "fixer-upper" and our first sailboat together and began to "live the dream" in Southport. Over the next decade we merged my talents for design and business management with Jamie's expertise in carpentry growing the Mad River Building business in Southport.
In 2010, we took a "pause" from Southport to set out on a new adventure in Jamie's old stomping grounds…Vermont. The adventure lasted but a few years until Southern-born me soon found the cold winters too much to bear – so in 2013 we came back "home" to Southport and hit the reset button, thrilled to be home again.
Encouraged to follow my love of design and home décor, we opened Mad River Studio & Store in the summer of 2014. We officially expanded Mad River Construction into the Home Decor business, where our passion is "making the rooms you live in the rooms you love!"
For more information on our fabulous products, services, or staff, reach out to our team here in Southport, North Carolina.