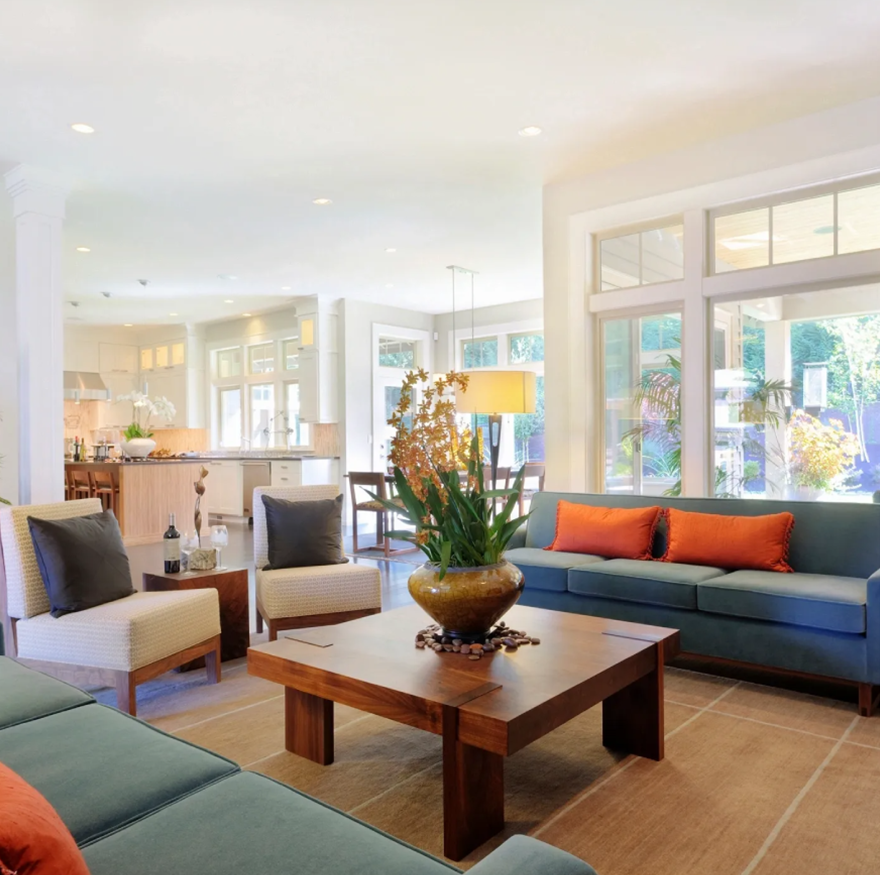 At Mad River you'll discover a collection of carefully selected furniture and home accessories as well as a variety of locally made and hand-selected gifts. Our style is simple yet classic. It's a little bit coastal, a little bit cottage, and a lot about comfort and surrounding ourselves with the things we love.
Whether you've just moved to Southport, have a second home on a nearby beach, or simply love to visit the coast, Gwen and her staff are ready to help with your decorating desires or dilemmas or to find just the right gifts.
We offer in-store and in-home design consultations and have a library of furniture, lighting, and accessories catalogs in addition to what's in store.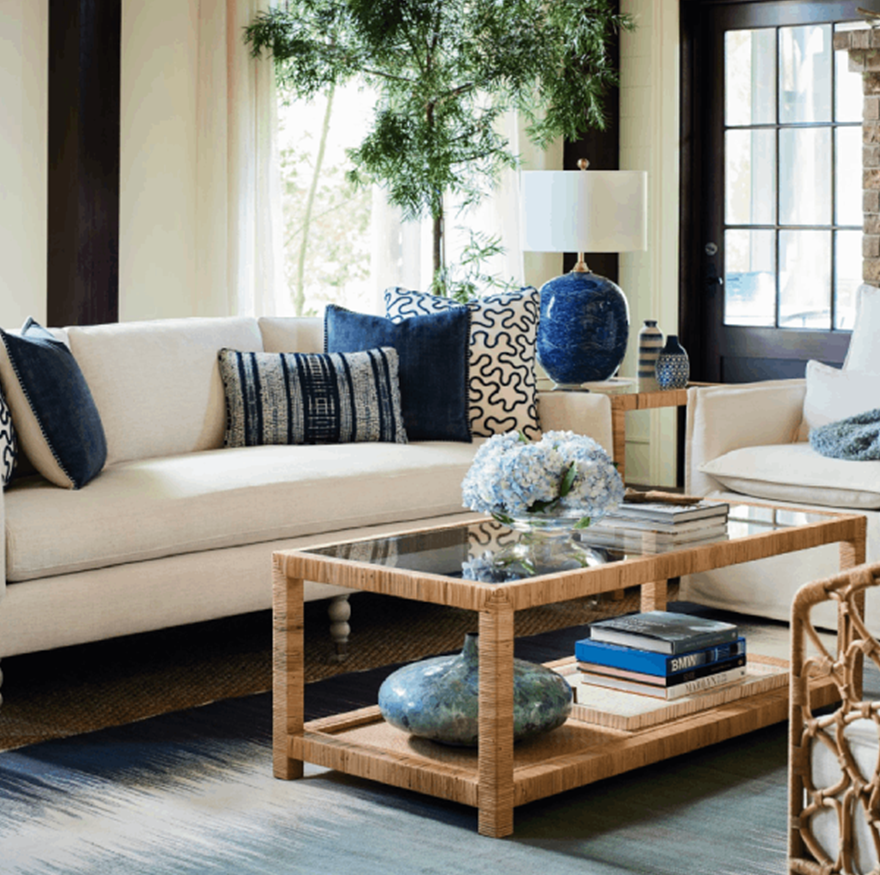 Stop in to browse our ever-changing collection of products. Don't forget to ask about our shop-dogs Sailor & Fish -- one or both are nearly always here waiting for a treat or a tummy rub!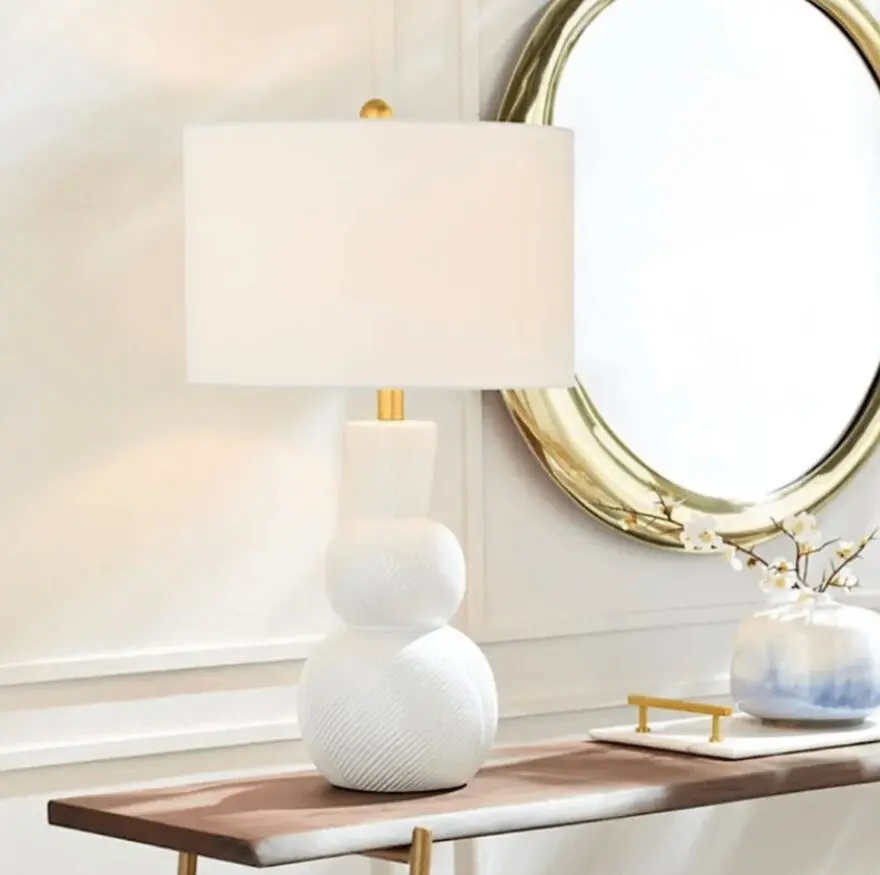 Do you want us to have your most recent email address, or simply want to share your thoughts? Send us a message! You can also visit our store or contact us through the following details:
Monday to Saturday: 10:30 AM - 5:00 PM