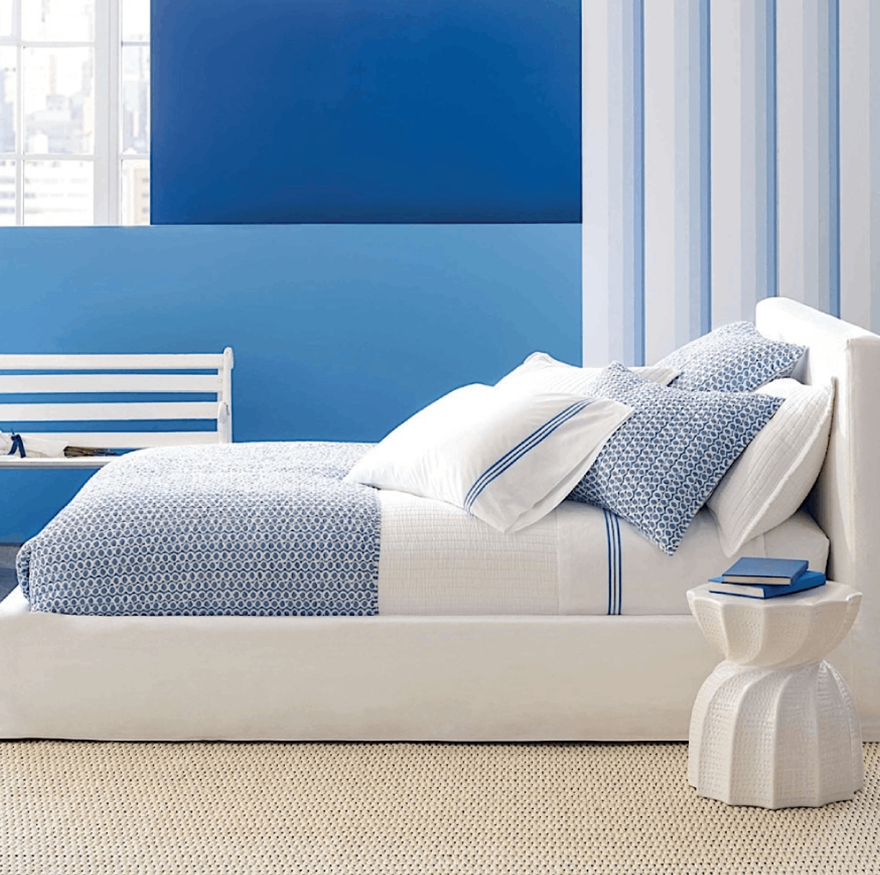 Customized Home Design Service
Looking for some new ideas, inspiration, and direction? Mad River offers a variety of customized design services with a strong commitment to quality, excellence, and service.  Our team is ready to help you plan your space from furniture to accessories.  Whether you are building, remodeling, looking to revive one area or create a whole new vision for your home, our Mad River Design team will guide you through the design process.  Pricing based on the size and scope of the project.  Contact us for an initial consultation.
Interior Design Services
Making the rooms you live in the rooms you love!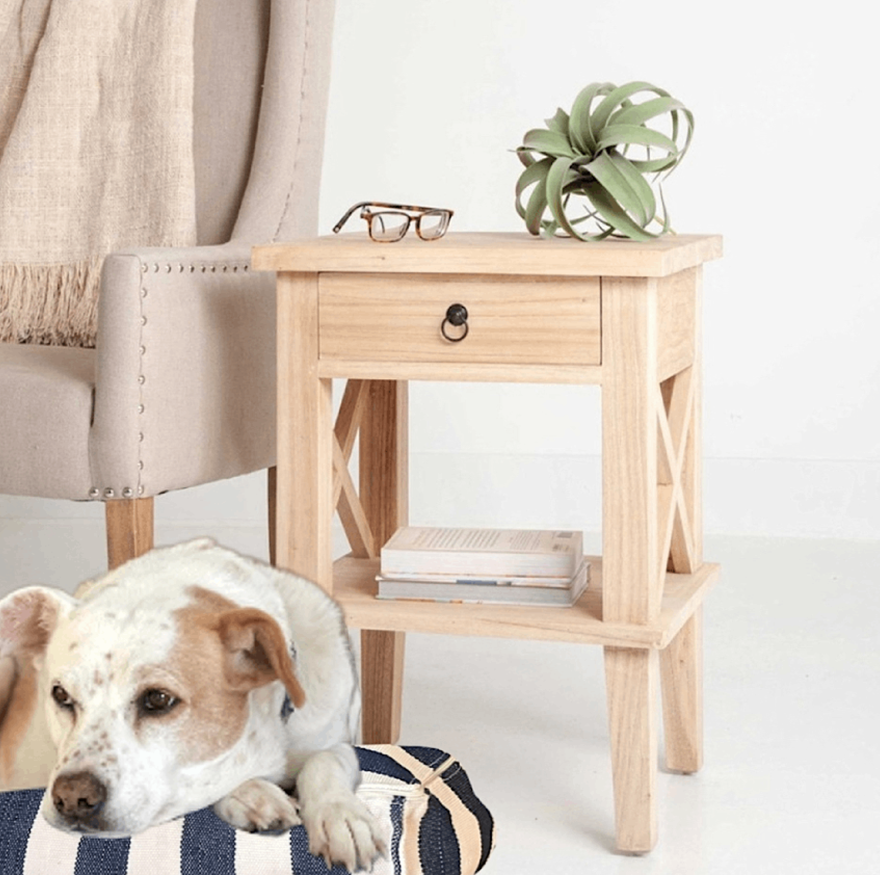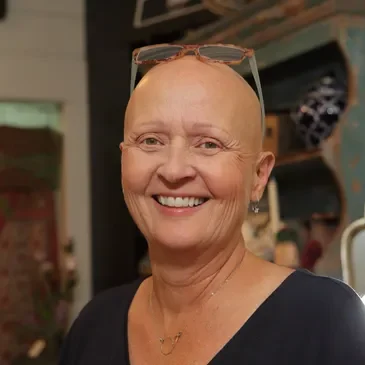 Gwen Tanner
Since 2014, Gwen has been bringing her distinct eye for interior design to the Southport community with the opening of Mad River Design Studio and Store. Her long experience in ground-up construction, coupled with a keen eye for color and space utilization brings to life our clients' dreams for their interior spaces. A lifelong "southerner" who loves the water and Southport's uniqueness, Gwen understands how to make a house "home."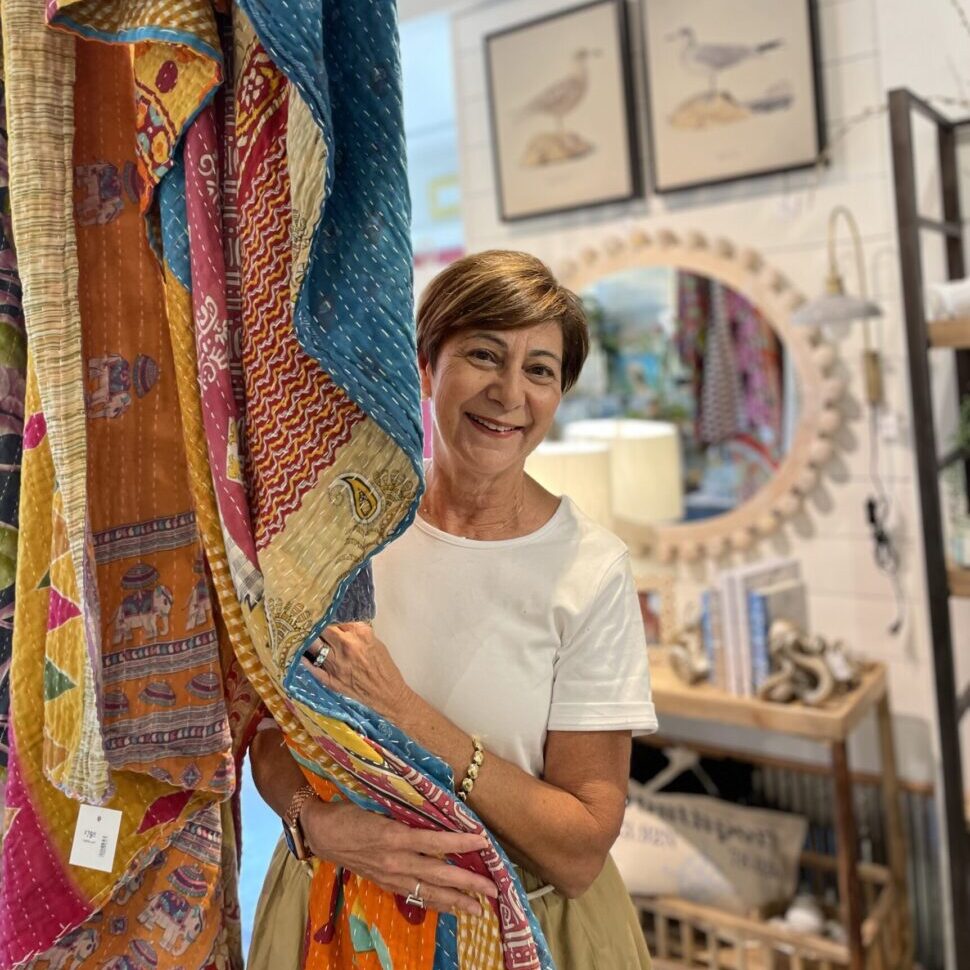 Michele Hall
Michele joined the Mad River Team in 2021 after moving to Southport from California. While in L.A., she honed her interior design and client services skills with the online home design retailer, Layla Grayce, and subsequently worked alongside principal designer, Tiffany Harris of Tiffany Harris Designs. With a uniquely classic modern style, Michele loves helping clients find "joy" in their surroundings. She brings an attention to detail in furniture selection and layouts to the team.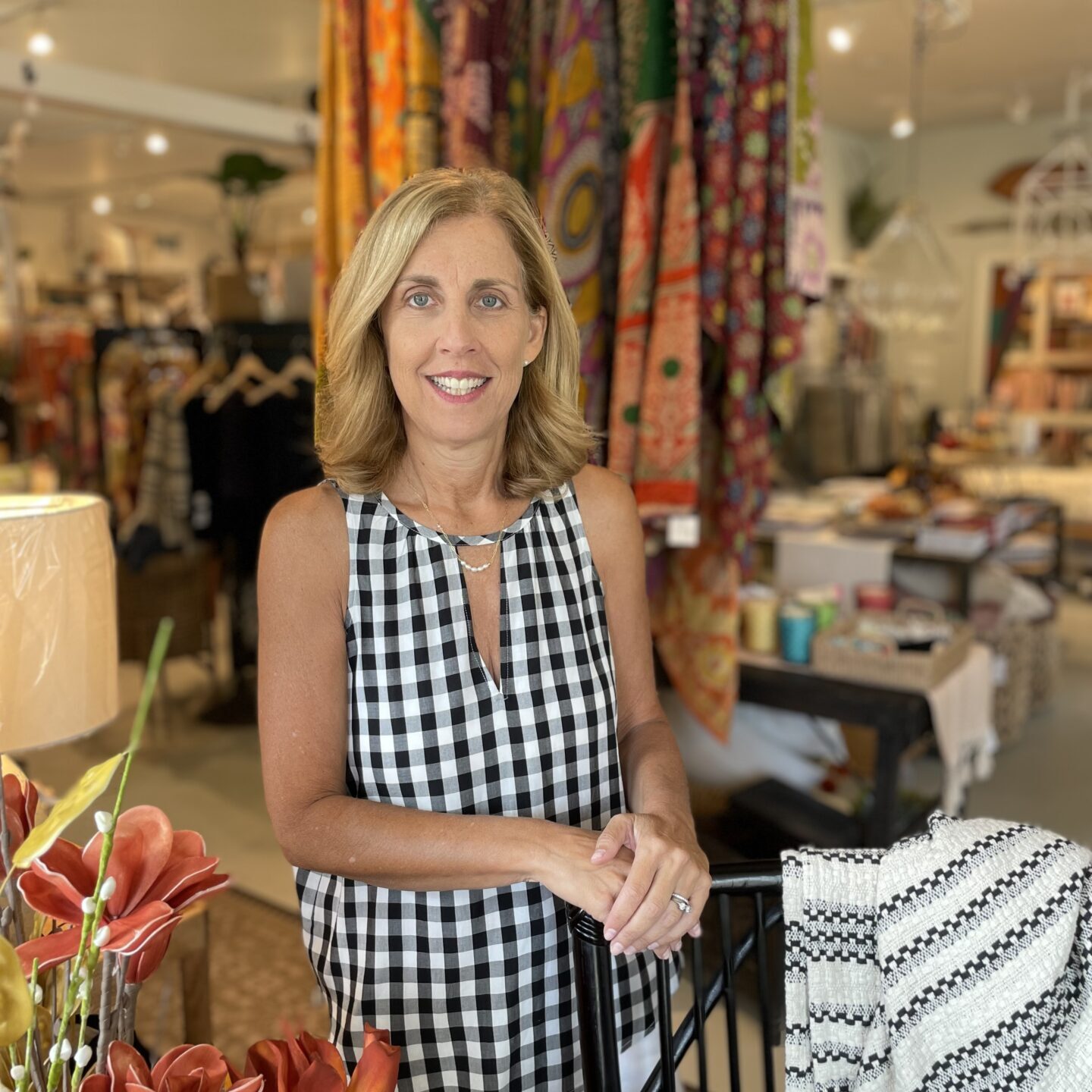 Jill Wright
After many years in the hospitality industry, Jill followed her heart and changed careers to interior design, receiving an interior design certificate at the Parsons School of Design in New York. Jill joined the Mad River Team in 2020. She has a keen sense of color and style, specializing in home styling and finishing touches. Jill loves to transform spaces from "ordinary" to "amazing".